Welcome to the Leigh & Hindley Methodist Circuit
The Circuit consists of 11 Methodist churches and two Primary Schools, located in and around Leigh and Wigan. On our website you can find information about the churches themselves, our members of staff, details of our worship services, along with news of our activities. Our noticeboard and diary inform you of forthcoming events, and here you will find various articles that may be of interest to you.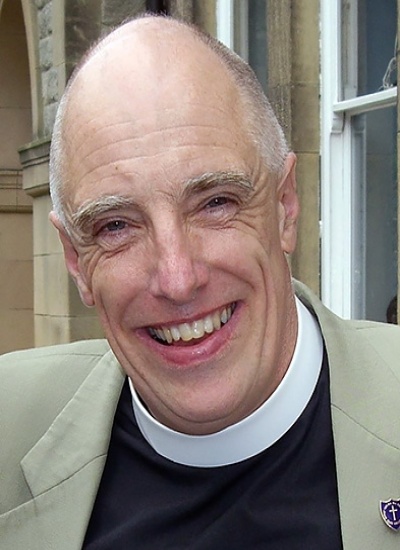 Glazebury Advent Sunday
Paris Attacks
Marriage and Relationships
Enough!
If you are new to church, The Methodist Church, or 'just looking', we hope and pray that you find a spiritual home with God's family. If you are already part of the Methodist Church in Leigh and Hindley we hope that you find the site helpful and informative in learning and sharing with fellow worshippers across the Circuit.
Thank you for browsing our website. We hope that you will find what you are looking for and would love to see you at our services.
A word in time
Prayer of the day
Carol Service
AM, published 30th Nov
Christmas Cafe Club
AM, published 24th Nov
Christmas Coffee Morning
AM, published 24th Nov
Christingle Service
AM, published 24th Nov

PDF file

PDF file

PDF file

PDF file

Scouts
Today 7:30pm
Culcheth — Mainly during term, check main site for details

Coffee Morning
Tomorrow 10:00am

Tuesday Tots
Tomorrow 10:00am
Culcheth — Tuesday Tots, with Parents, Grandparents and carers, Games and drinks in safe friendly atmosphere.

Coffee Morning
2nd December 2015 10:00am